Ready to build a Profitable Thought Leadership Brand
YOU, ME & YOUR MESSAGE COMING TO LIFE...
Learn how the top 3% of Thought Leaders build their Distinct and Lucrative Brands through their content
Only a Few Spots Remaining
Mel has been featured on...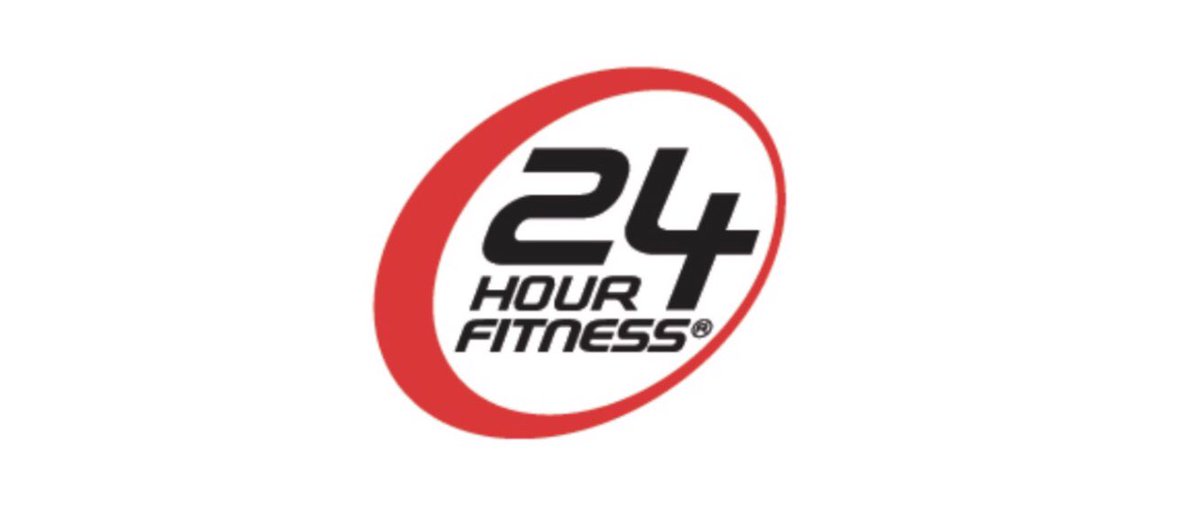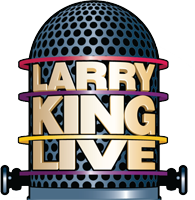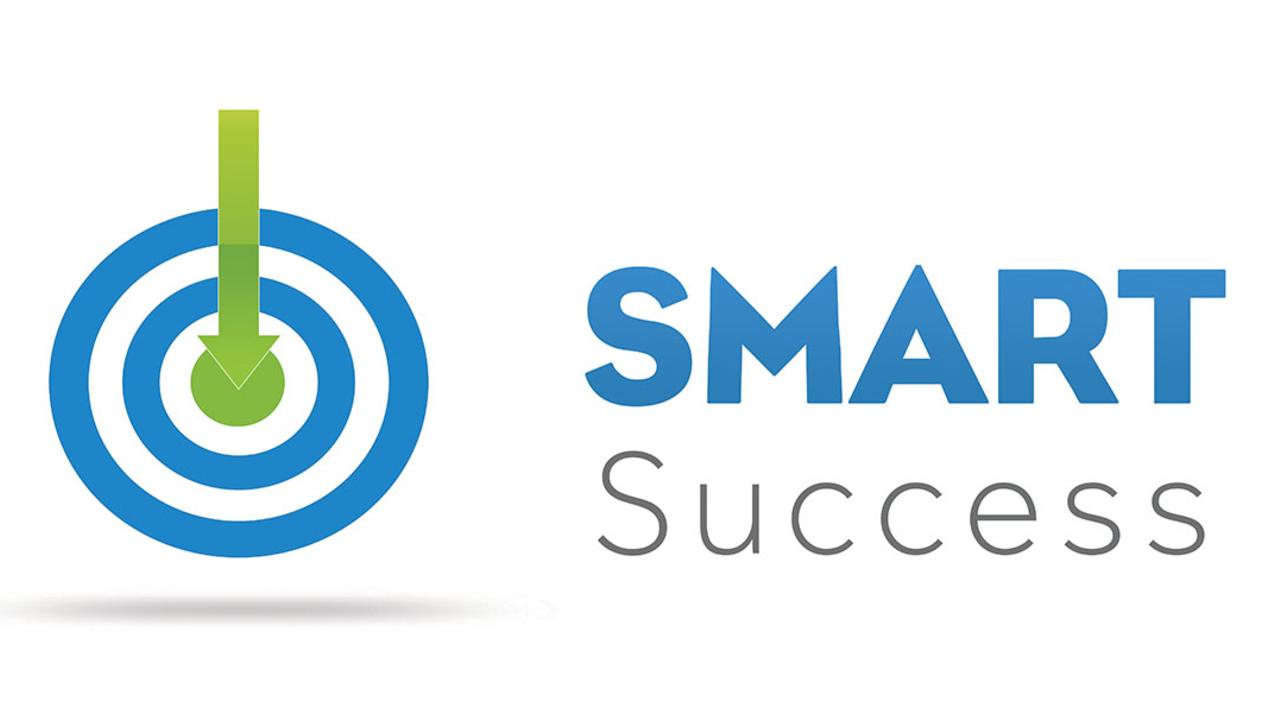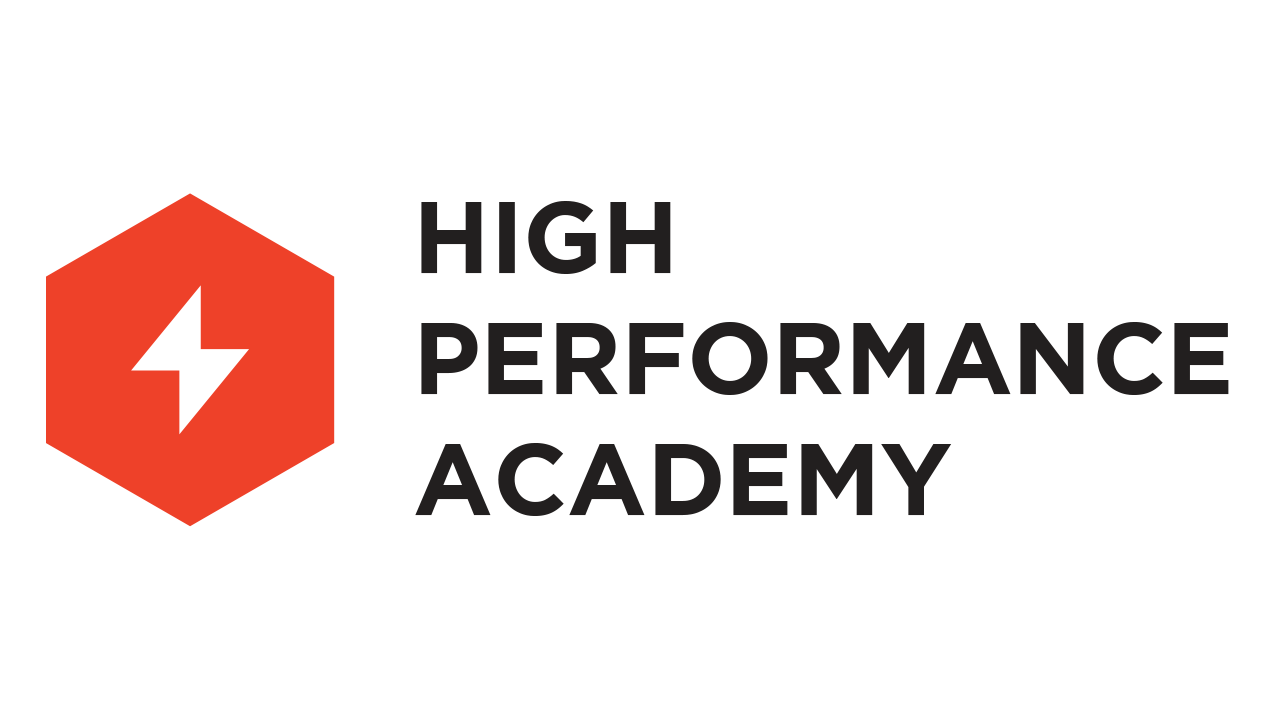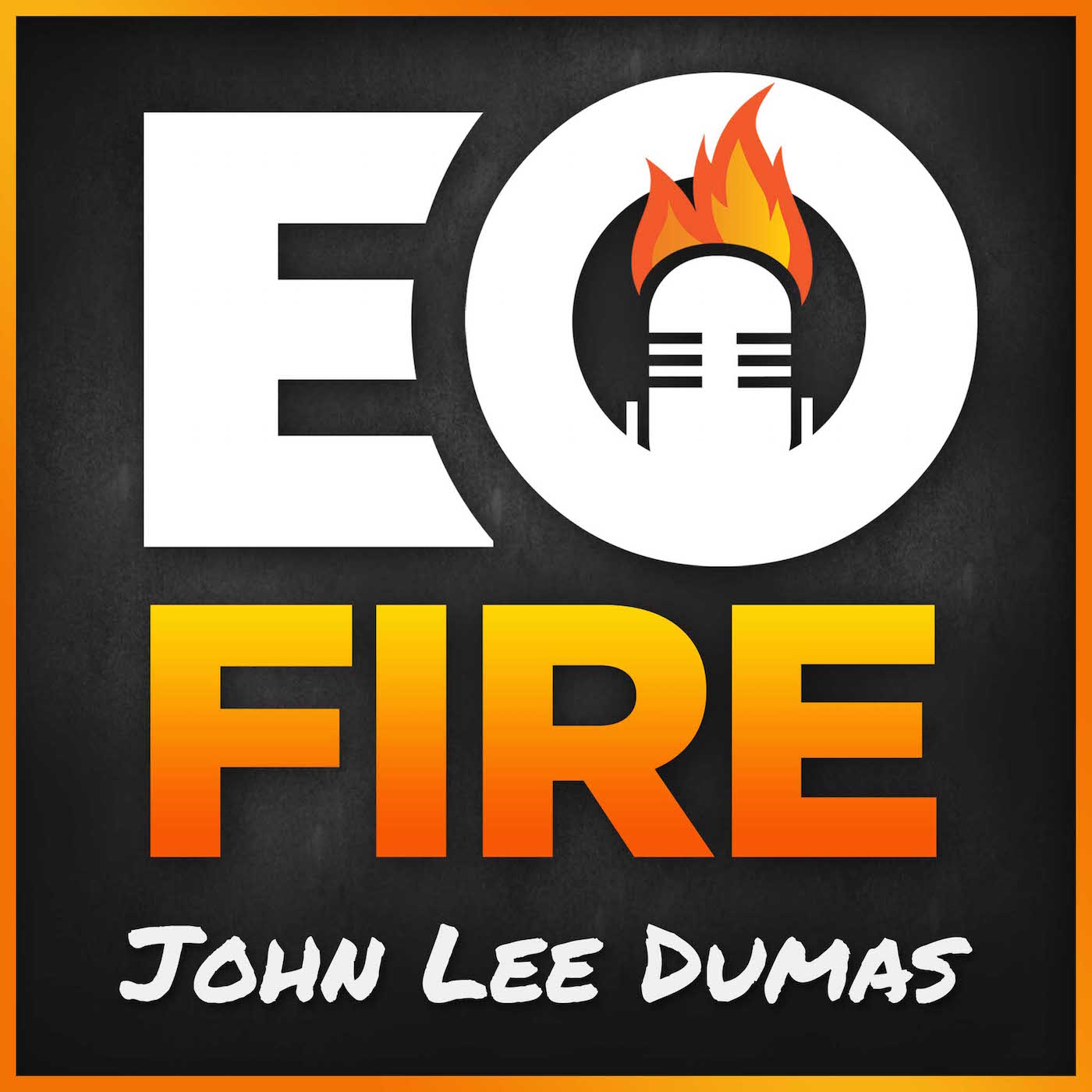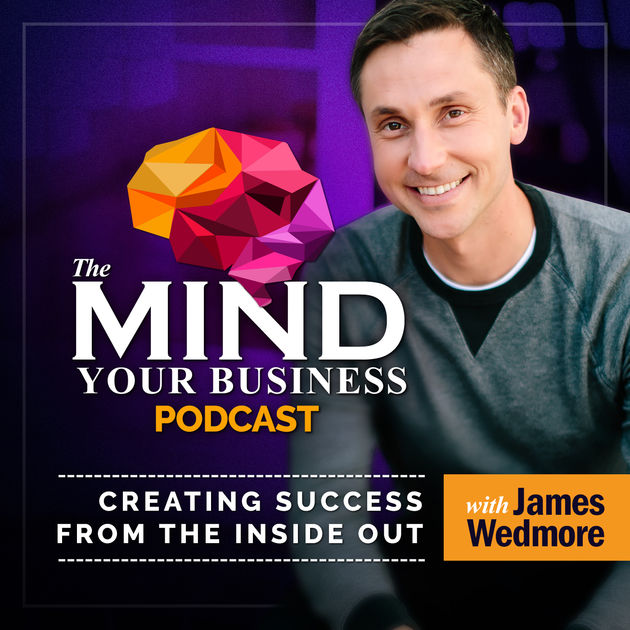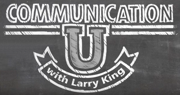 A short 12 minute hello from me...
I've been called the "Thought Leader to Thought Leaders" and work with experts and influencers to build their distinction, brand and notoriety in their industry.
I've worked some of the top thought leaders of our time including Brendon Burchard, James Wedmore, Rachel Luna, and many others.
My mission is to create an army of 100,000 difference-makers out in the world serving through their thought leadership and improving people's lives.
#

1 National Bestselling Author

#2 Podcast as Ranked by Social Entrepreneur

Globally recognized thought leader, business advisor, CPA and financial expert

Created and implemented growth strategies including taking a company from $50 million to over $200 million

Creator of multiple entrepreneurial training programs that provide the keys to business growth and success
HEY THERE I'M MEL ABRAHAM...
Over the past 2 decades I've built multiple 5, 6 and 7 figure thought leader businesses for myself and my clients and now I want to work with you.
"Mel helped us breakdown what we do into a simple framework and position ourselves as the "go to" person in our field…since then we've added at least $1,100,000/year to our business & hit the highest conversion rates on any of our launches. And it comes down to thought leader positioning, messaging and frameworks and Mel is the only guy I go to for that"
Mel's work changed my business forever...
Brandon Lucero, Sold With Video & 4x Effect
WHEN YOU JOIN ME FOR THE 3-DAY WORKSHOP YOU'RE GOING TO GET...
Now you're probably already thinking...
Why should I travel to Orange County for 3 days?
One of the keys to standing out and getting high fees is creating content that truly transforms and not simply informs. You'll learn this is the 5 -step process called The Thinking Hierarchy.
How to Create Transformational Content that Sells Itself
How to Find and Attract Qualified Traffic, Prospects & Clients
Getting the right clients is one of the most difficult elements of thought leadership yet, with the proper positioning you can find yourself as the one in high demand and highly sought out. No more chasing.
How to Map Your Content Campaign For Success & Freedom
Create a content flow map that strategically builds your following, helps your market and audience know what you stand for and builds loyalty asnd champions for your message.
How to Use Thought Leadership to Standout in a Noisy Market
Information and information peddlers are rampant these days, especially in the digital space. Learn how to develop true thought leadership to become a market leader "go to" person.
Most live events are only focused on "education". My live events are focused on "execution" and getting things done. I've built in times for you to do the work and walk out completed not with a ton of "to-dos"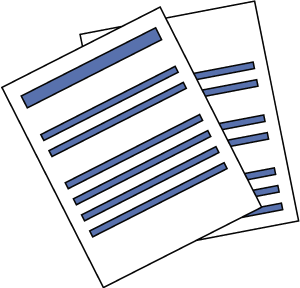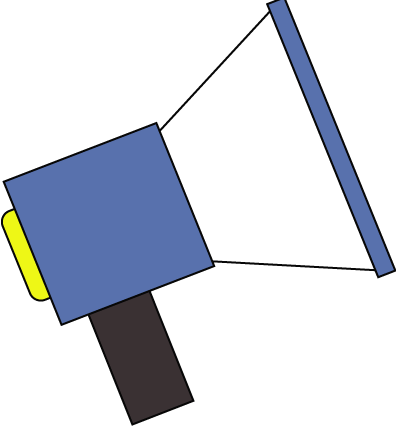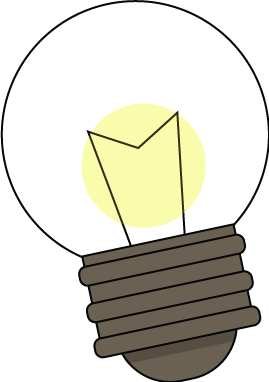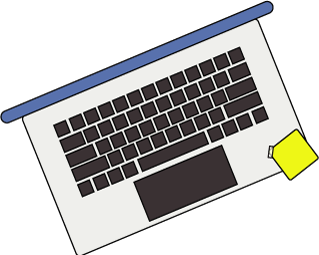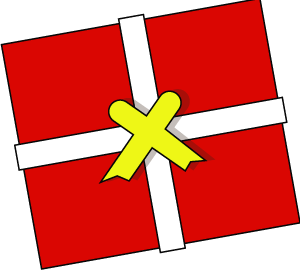 You've got a ton of ideas and desire to serve.
I have a proven track record of success
Let's take all those puzzle pieces and put them together the right way finally!
STOP SIMPLY STUDYING, START EXECUTING & GETTING RESULTS
Our 3-Day Training is the key to building your content (frameworks), positioning and credibility as a Thought Leader.
Here's what other thought leaders have said...
Only a Few Spots Remaining
Wanna Build Your Thought Leadership Together?
Then Save Your Seat Now!
This live event is specifically for...
You want to use speaking or writing to get your message out in the world and have a larger impact. But... your notoriety, reputation, and following is relatively nonexistent. If you're ready to stop pushing that boulder uphill and get the attention you deserve then this is for you.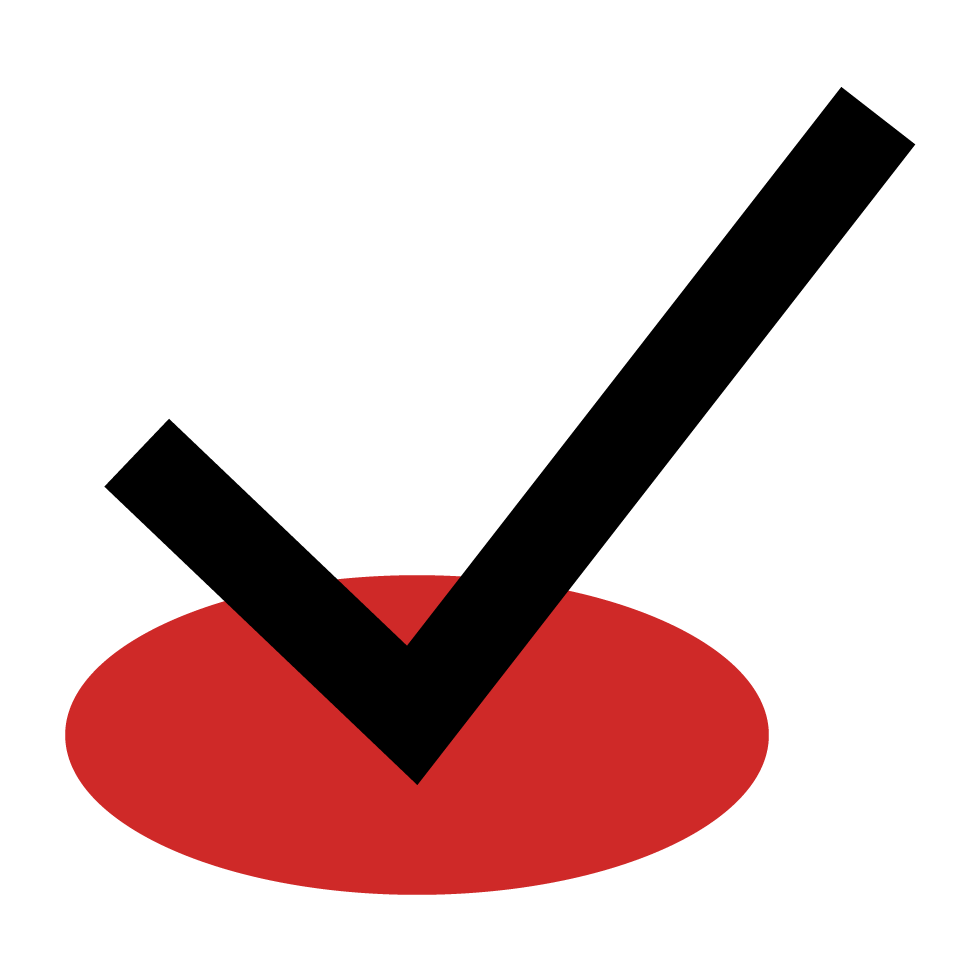 You're a service provider or work in a professional services field but are having difficulty standing out and elevating above the "hours for dollars". This event will show you how to stand out and position you as the highly-valued expert.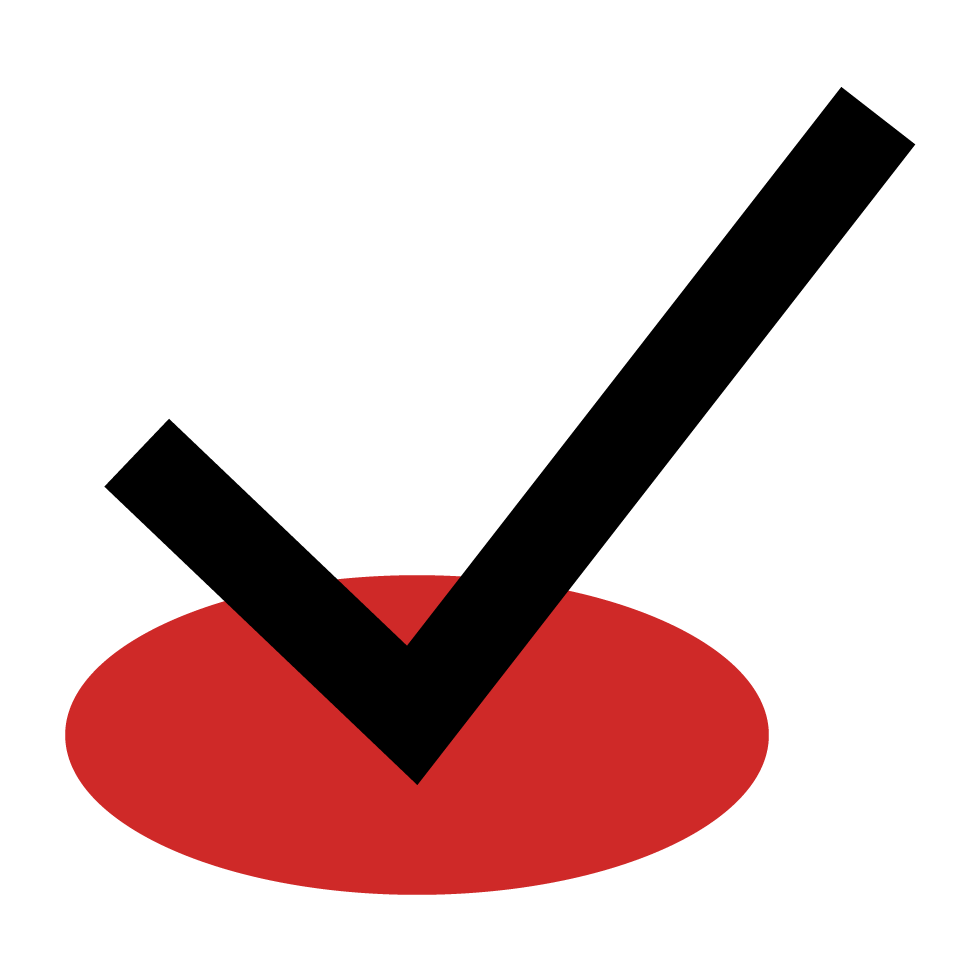 You create digital courses or sell info-products in the online space. But… your bank account doesn't reflect the time and money you've invested in creating and launching. If you're ready to stop the frustration & get PAID, then thought leadership is perfect for you!
Infopreneurs & Course Creators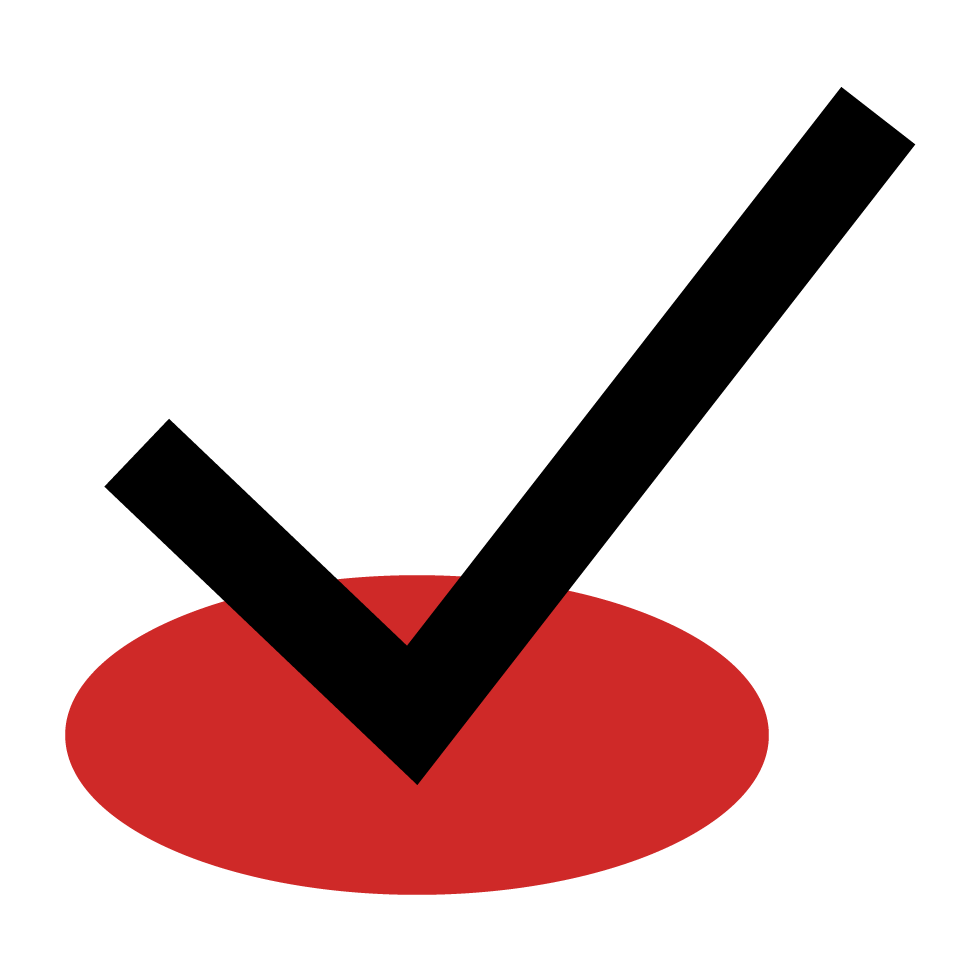 You're a coach or mentor looking to fill your programs, events or sessions with high-end clients. Thought leader positioining is the best way to attract the right clients at the right price to finally get your cash flow machine rolling.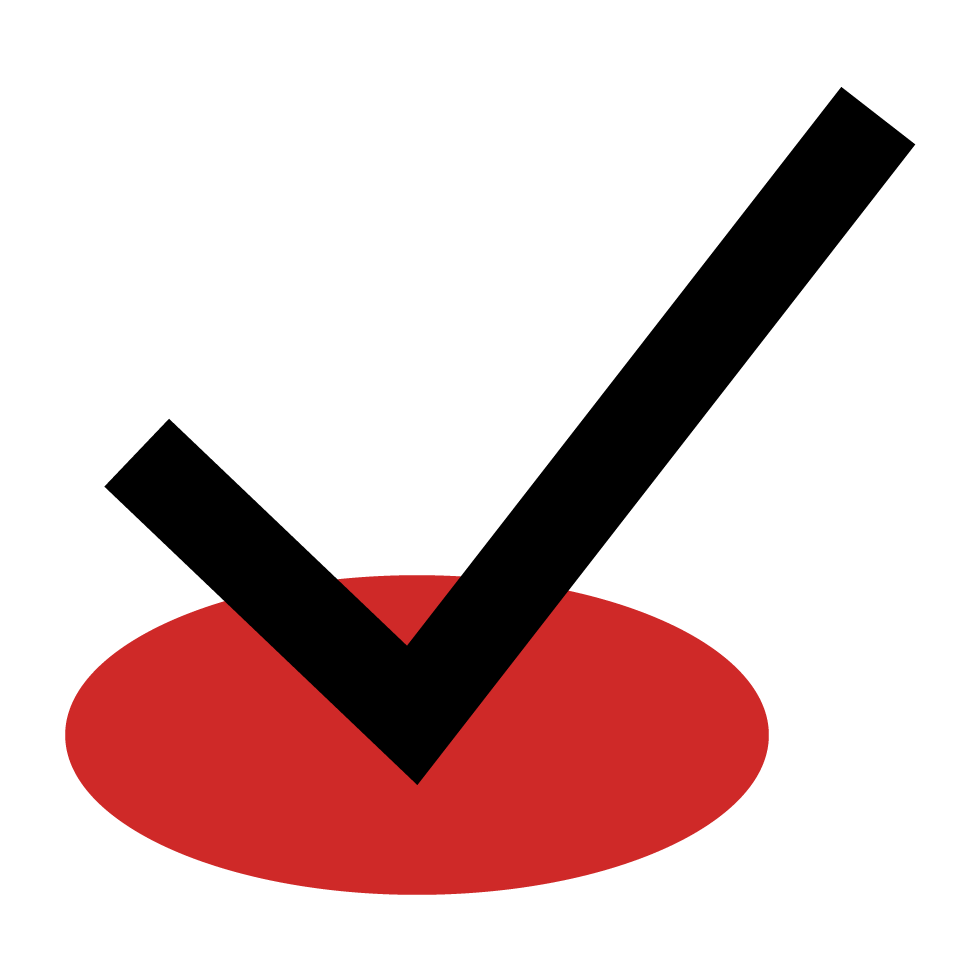 HERE'S WHAT YOU'LL HAVE IN YOUR HANDS WHEN YOU LEAVE
Create your core frameworks to build distinction and simplicity into your thought leadership. These will be the root of what you're known for.
Create your step-by-step proprietary process to move your clients from problem to results with certainty. This is your recipe for transformation.
Create your credibility stack to build your reputation and frame your expertise in a powerful way so your sales conversations actually convert.
Can't find the answer you need? Then shoot an email with your Q over to success@melabraham.com and someone from my team will get you an answer asap!
1. What is the full event details and locations so I can make sure that I'm available.
All the final details of the venue will be revealed after registration but here are some key elements you should know...
LOCATION: Costa Mesa, California
DATES: April 21 - 23, 2020 are the main event days (we have an add-on VIP day on April 20, 2020)
TYPICAL TIMES: 9:00am - 6:00ish pm
NORMAL COST: $997/Person
2. What's included in the cost?
When you join you'll get a few things...
First you're going to get to spend three days with me, YEAAAAAA!
Second, we'll include workshopping time where you'll have time to ask me questions
Third, you'll get access to "what's working now" strategy from me!
3. Are there any refunds?
Unlike some of the other products under our brand - this is not a digital course or a download. It includes time with me, and part of the tickets goes for paying for a venue, materials, videographer, and committing to the space - so we can't offer refunds.
However, all tickets are transferable up to 1 week before the event by emailing success@melabraham.com
Only a Few Spots Remaining
Wanna Build Your Thought Leadership Together?
Then Save Your Seat Now!
Earnings disclaimer: When addressing financial matters on our website, sales pages, videos, newsletters, programs or other materials, every effort has been made to accurately represent this product and its potential. However, the company does not guarantee that you will earn any money using the techniques and strategies in these materials. Examples in these materials are not to be interpreted as a promise or guarantee of earnings. Earning potential entirely dependent on the person using our product, ideas and techniques. We do not purport this as a "get rich scheme." By purchasing 5-figure challenge product you accept, agree and understand that you take full responsibility for your progress and results in business. Any claims made of actual earnings or examples of actual results can be verified upon request. Your level of success in attaining the results claimed in our materials depends on the time you devote to the program, ideas and techniques mentioned, your finances, knowledge and various skills. Since these factors differ according to individuals, we cannot guarantee your success or income level. Nor are we responsible for any of your actions. We offer no professional legal, medical, psychological or financial advice.
© 2015-2020 Thought Leader IP, Inc, & Mel H. Abraham, Inc.